Lewis University in collaboration with Instituto Fe y Vida invite Latino teens to a unique opportunity for high school junior and seniors who would like to deepen their faith, engage in social action, experience life in a university setting, and make new friends. This dynamic life transforming week will take place June 11-18, 2017, at Lewis University campus, Romeoville, Illinois.
Includes
Presentations on Sacred Scriptures, Christian faith, Catholic social teaching, and
Spirituality, by university professors
Leadership skills
Prayer and worship
Social justice at local agencies
Reflection process following the Pastoral Circle
Music, songs, drama, and fun!
Registration, Room & Board Fee: $100
Room & Board are covered from Sunday afternoon, June 11 through Sunday, June 18 at noon, thanks to a subsidy from the Lilly Endowment, Inc. Meals and overnight accommodations will be in Lewis dorms.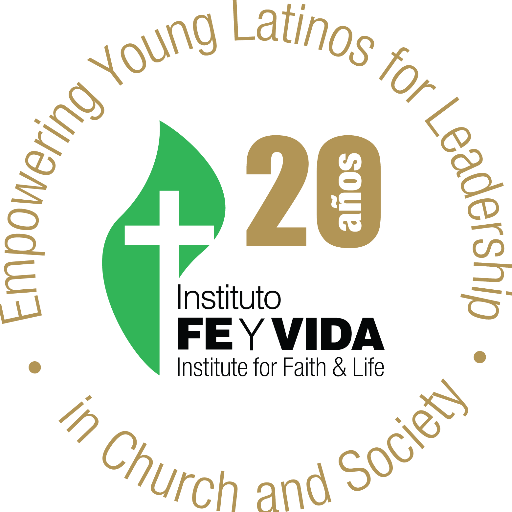 Scholarships
Airfare scholarships up to $300 for Latino teens through Instituto Fe y Vida!